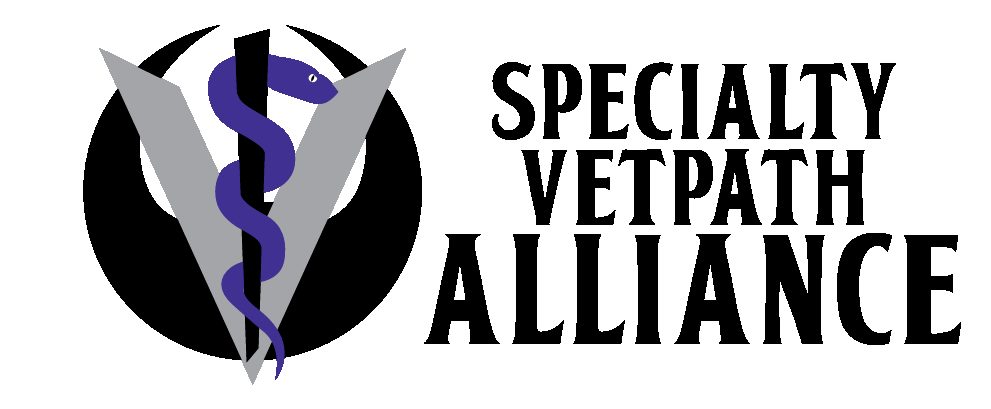 The SpecialtyVETPATH Alliance
SpecialtyVETPATH is joining Dr Chris Reilly at Insight Veterinary Specialty Pathology (IVSP) and Dr Cindy Bell at Specialty Oral Pathology for Animals (SOPA) to bring our clients the best in veterinary pathology. Partnering will allow all of us to provide better, faster service to more clinicians, clinics, and your patients. All three services remain independent, client-focused, and dedicated to excellence in pathology.
SpecialtyVETPATH as a laboratory is utilizing our experienced staff to provide sample processing and administrative assistance for the alliance, allowing all three services to grow and serve more patients.
We are very excited to announce this alliance, and truly believe that this is the best way to support independent pathology services. Please contact us to set up an account with SVP or IVSP, and please visit the SOPA website to submit oral pathology samples.
We are all on the same team: The patient's.