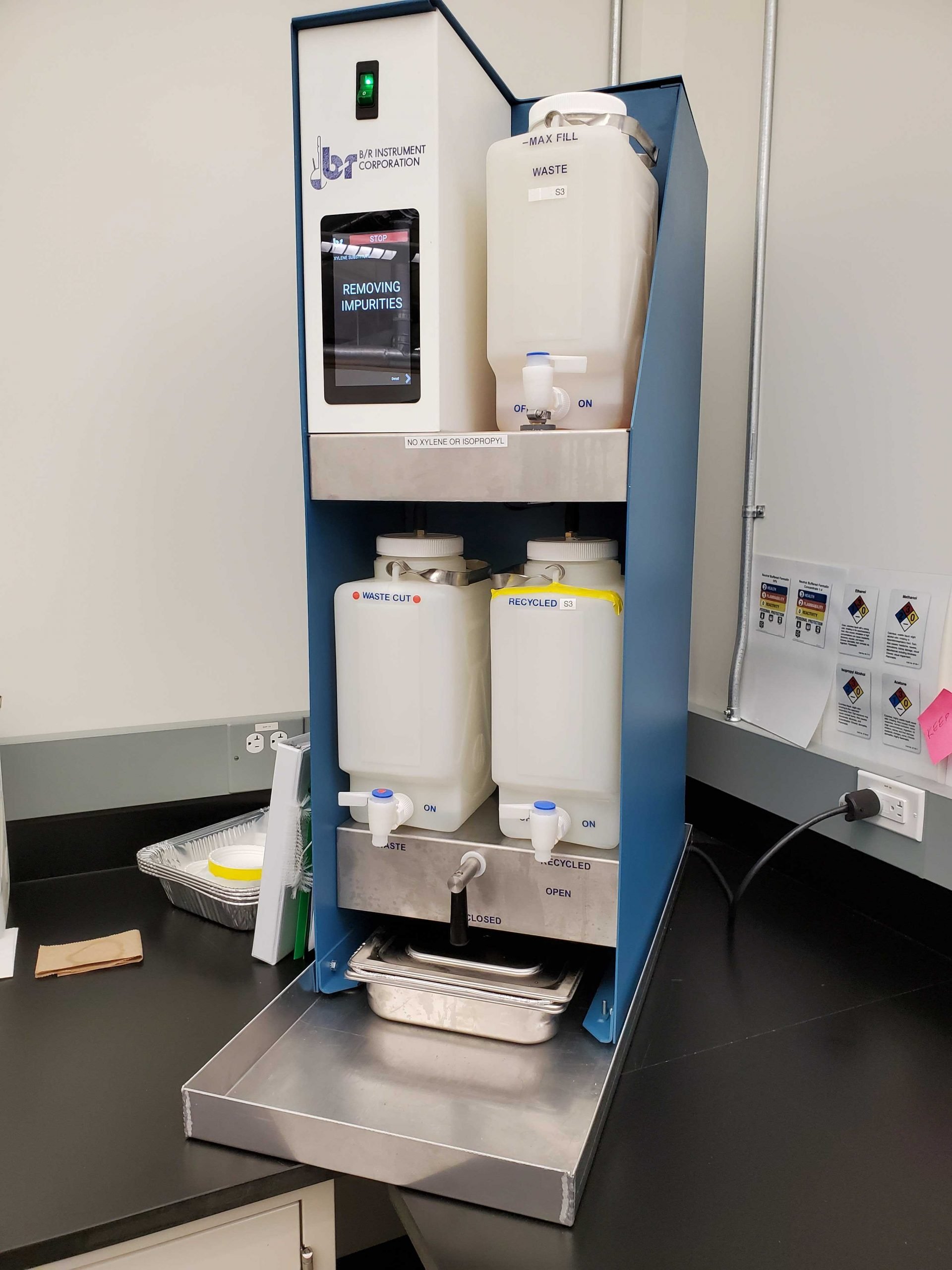 SpecialtyVETPATH continues to be so impressed with the strength of our amazing community in this challenging time!
Here in Washington and in many other states, we are in lock-down to prevent further spread of COVID-19 and veterinarians are providing limited, emergency and other essential services.
For all of us, this is entirely new territory, and there are tough decisions to be made and hospital policy changes, protocols to be developed and staff trained on the fly.
We wanted to share a summary on this topic provided by Scott Weese, an infectious disease professor at the University of Guelph, that you may find helpful in coming up with your new handbook on Delivering Essential Veterinary Services During a Pandemic Viral Outbreak.
Additional resources that may be useful for you and your team:
And for your clients the below may be helpful (and currently, there are no known positive results to date in animals):
We are here for you in all ways we can be. Please know that our entire lab team will continue to be here to support you in whatever way we can. For our Washington State clients, our courier is active and is taking all precautions to safely collect patient samples and get them to us each night. Please take advantage of this service!
Our team at SVP is calling each individual client across the country to check in and see how you're doing. We will confirm how you're holding up, where you're at on submission supplies, labels, and be sure to get those sent your way if needed. Don't hesitate to contact us if you have any questions, concerns, or suggestions!
We are all on the same team: The patient's.