High Quality Medicine Needs High Quality Pathology
SpecialtyVETPATH is passionate about improving the
relationship between practitioner and laboratory.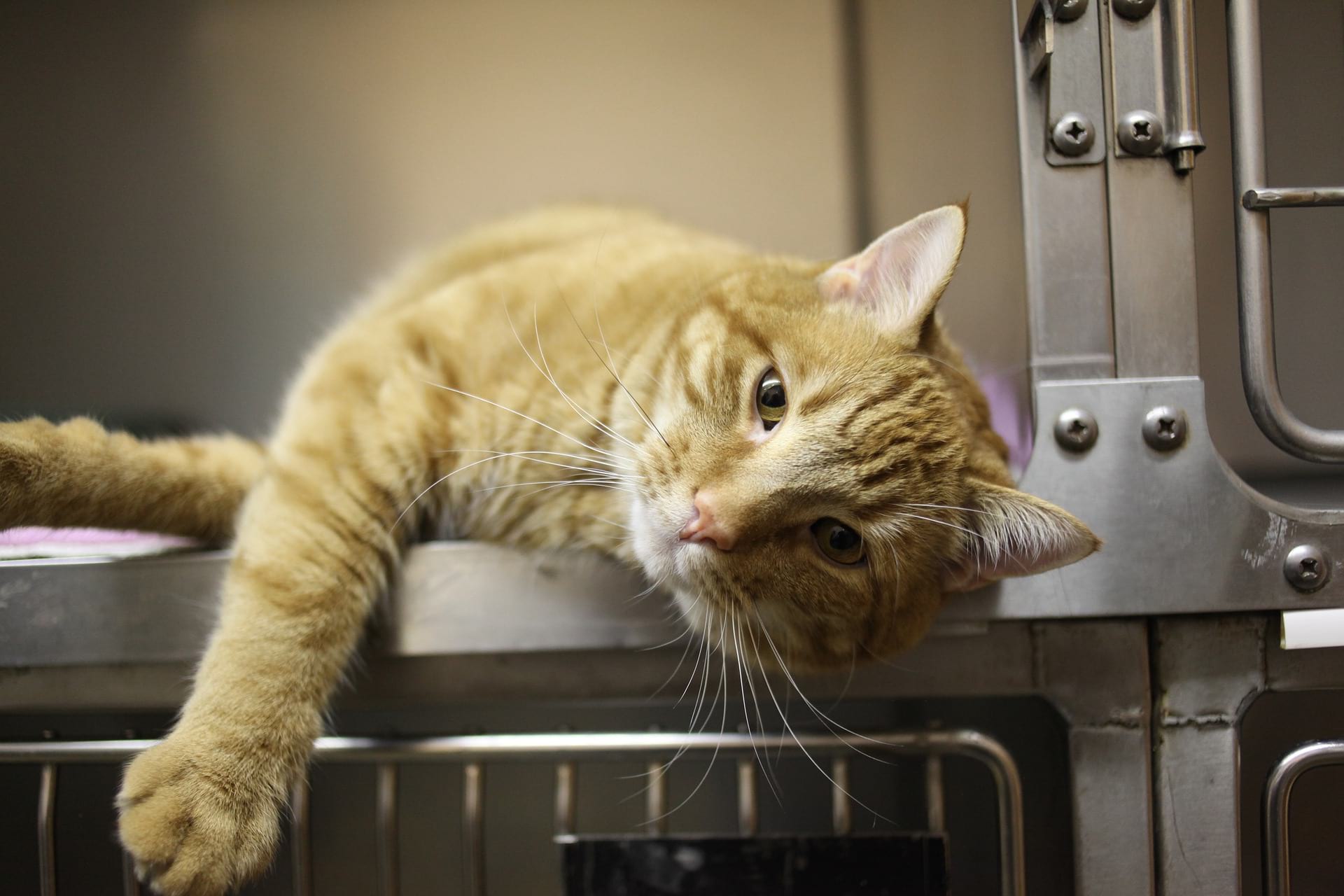 Frustrated by bad pathology?
Are you tired of:
Delayed, inaccurate, or useless reports?
Pathologists that are defensive, rude, and won't discuss cases?
Corporate quotas that get in the way of good medicine?
Additional delays for secondary testing such as immunostaining or special stains?
Your patients deserve high quality pathology reports from people who care about them as much as you do.
Everything We Do:
Our pathologists subspecialize in:
General surgical pathology
Dermatopathology
Oncopathology
Clinical pathology
The SVP Alliance includes subspecialists in:
Oral pathology
Ocular pathology
Exotics
We also provide:
Immunochemistry (including ICC on pre-stained slides)
Necropsies (forensic and medical)
Special stains – copper, trichrome, and more!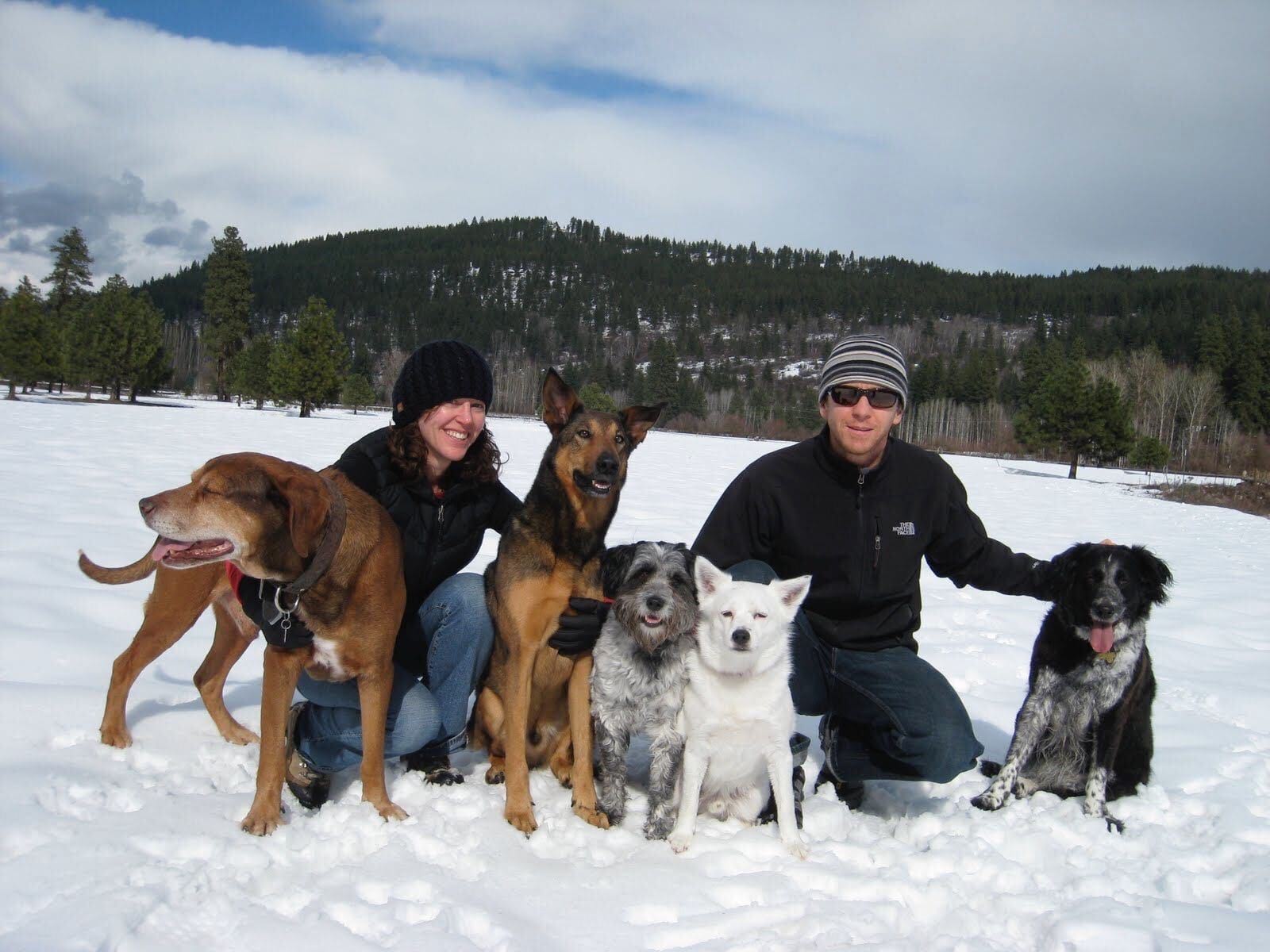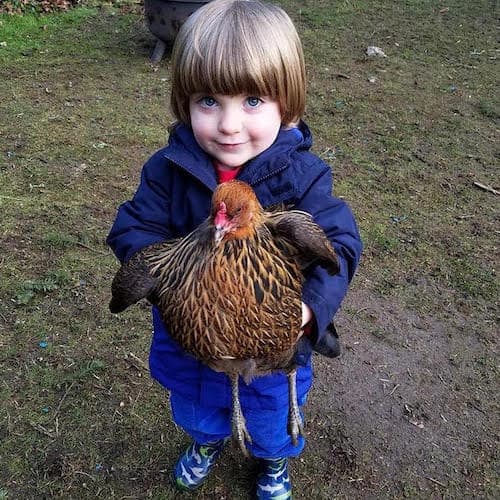 High quality results to give your patients answers
High quality diagnostics give you the answers that you need to treat your patients.
Cytopathology – reported same day
Surgical pathology – usually 3-5 days, but may take longer depending on processing.
We offer STAT reports by arrangement for an additional charge. 
Next Steps
Schedule a discovery call to speak to a lab member
Sign up for a portal account
Create your clinic in the client portal
Wait 24 hrs or call the lab to have your account approved
Submit your first case!
We provide all supplies (formalin containers, slide cases, padded envelopes, etc) free of charge, and discounted FedEx overnight labels to all of our clients. Contact us at (206) 453-5691 to request supplies.
Local clients are served by our courier route, which extends from Edmonds to Tacoma, WA. We can provide a pickup box for your clinic to use.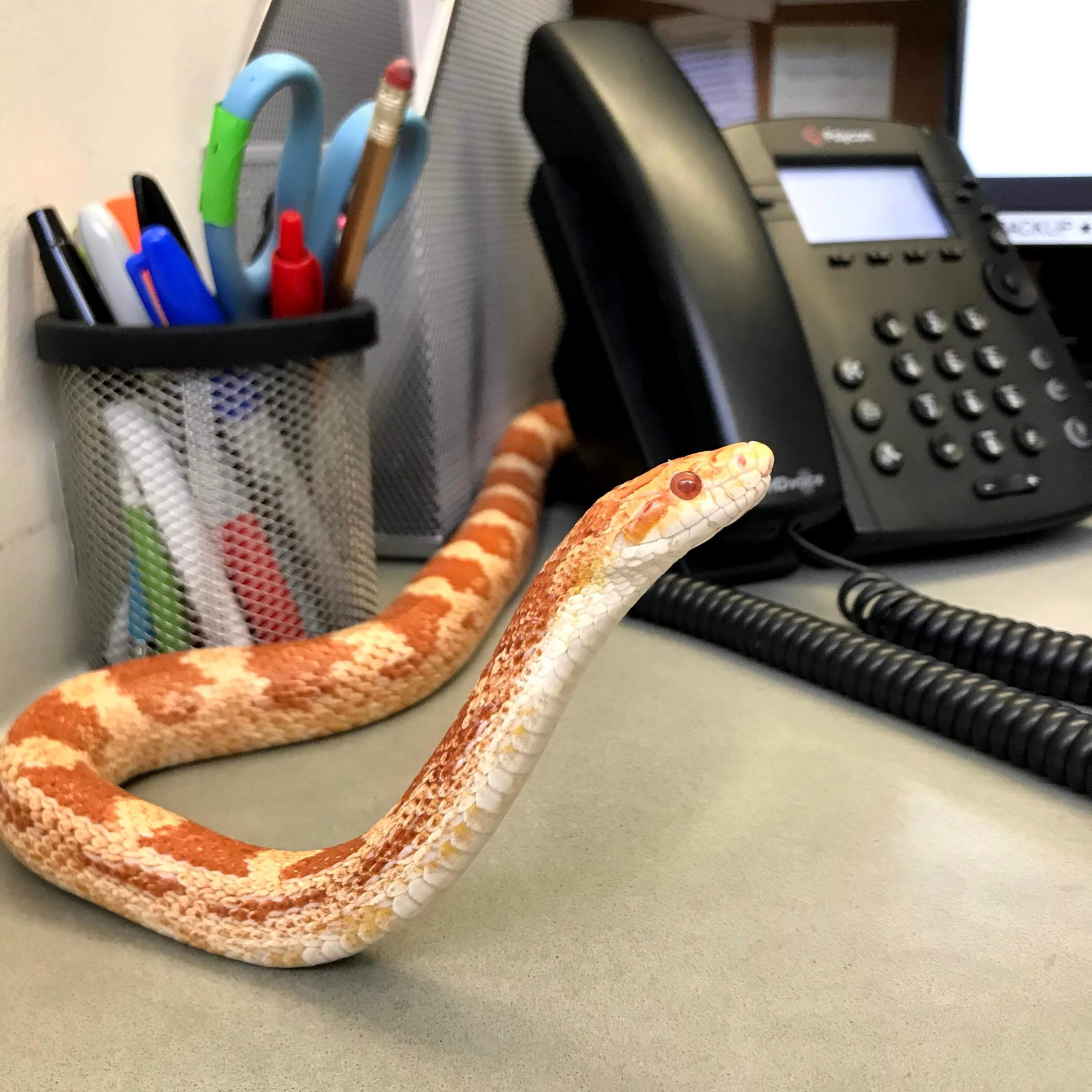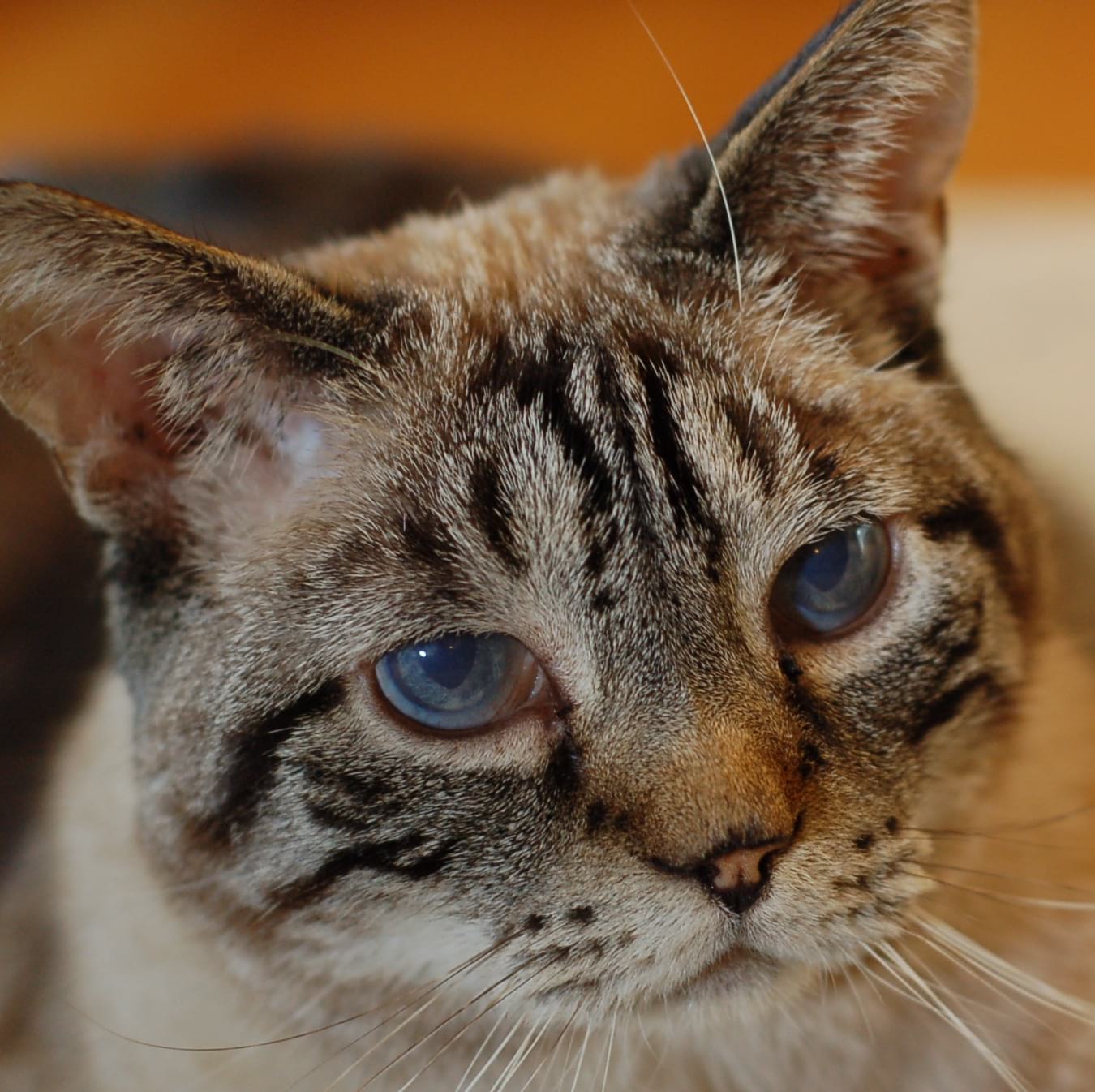 Specific Questions?
For information such as:
Price list
Complete menu of services
More information about a specific case
Please fill out the contact form [here] and we will reply to you within 24 hrs. 
We are all on the same team: 
Team Patient