DIAGNOSTIC PATHOLOGY
Laboratory Services
Diagnostic pathologists practice optimally when their interpretation can be informed by the clinical presentation. This requires establishing and maintaining communication and building relationships with clinicians. The pathologist depends on the clinician to provide appropriate clinical information to accompany the specimen, good biopsy procedure and submission of adequate material, clear communication, and follow-up clinical information when appropriate. The clinician depends on the pathologist to provide a report that is accurate, intelligible, and clinically relevant, to be available for consultation, and also to provide feedback regarding the quality of samples submitted to the laboratory. This supports both in achieving their primary goal, which is to achieve the best possible outcome for their patients.
 Anatomic Pathology 
Anatomic pathology focuses on the diagnosis of disease based on the macroscopic, microscopic, and molecular study of tissues. The macroscopic examination is fundamental on the pathway to an accurate diagnosis, and the expertise of our technicians in the gross room shows in our reports. Our pathologists work for us because we believe in high quality and we hold them to higher standards than most other pathology services.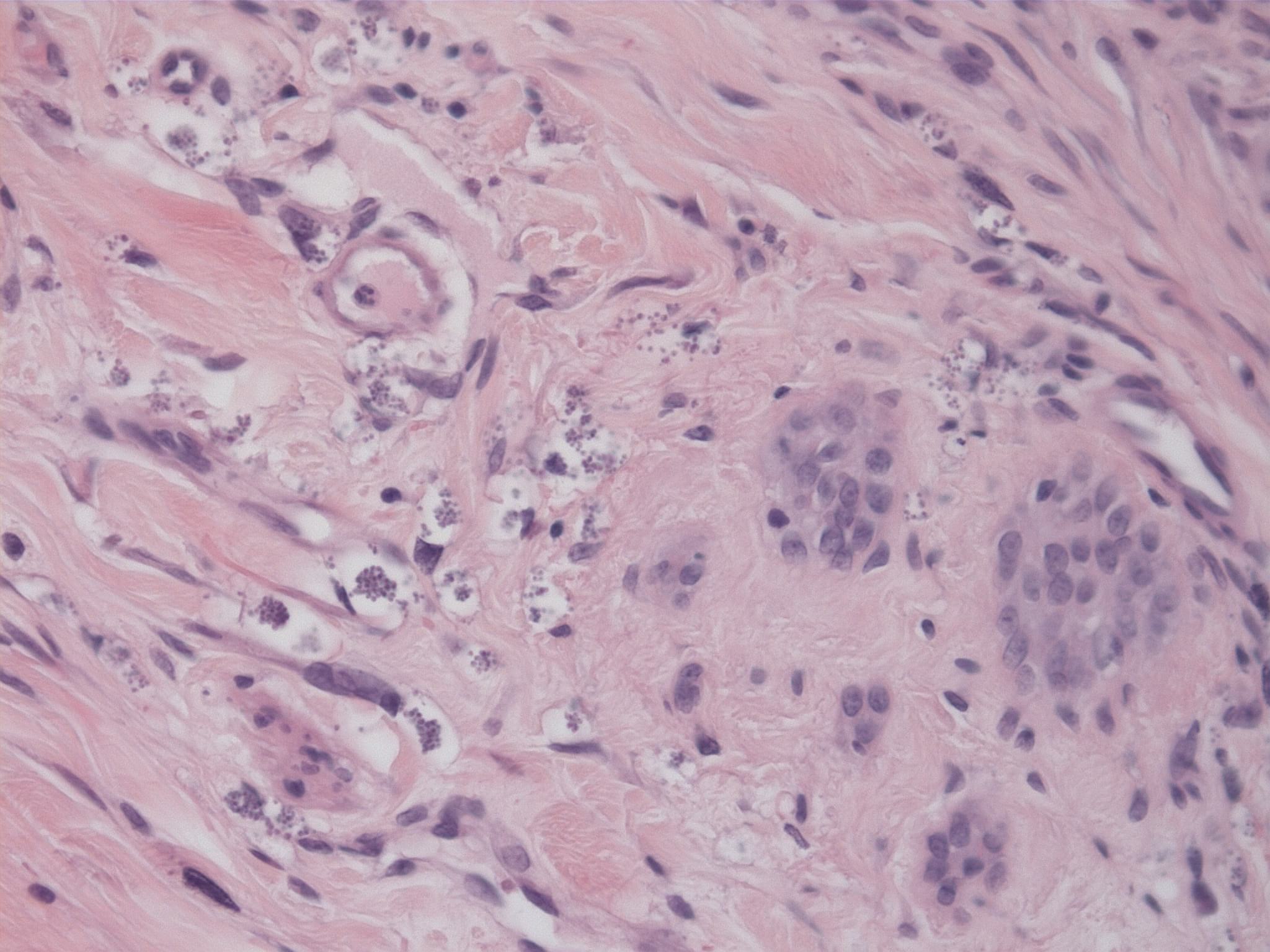 General Surgical Pathology
Got a lump? General surgical pathology includes biopsies, mass removals, amputations, and resections. Surgical margins of excisional biopsies (suspected or confirmed neoplasms) are inked during gross evaluation and prior to sectioning, for clarification of surgical margins. Ancillary diagnostics such as immunohistochemistry or special stains will be recommended when indicated.
Dermatopathology
The skin is the largest organ in the body, and you need an expert to differentiate between hundreds of skin disorders, and provide you with advice on the optimal course of treatment. Dr Ward specializes in dermatopathology, with broad experience.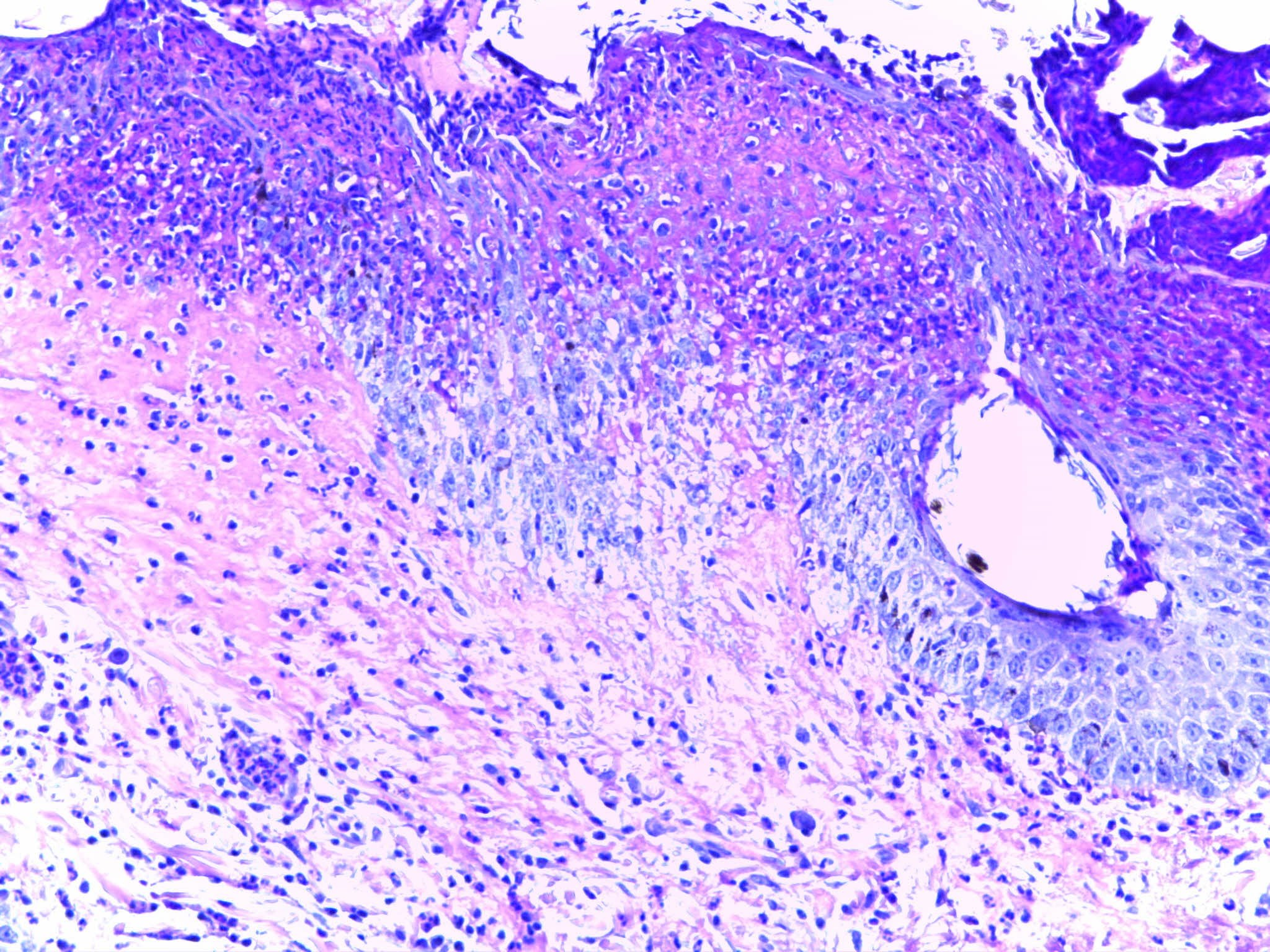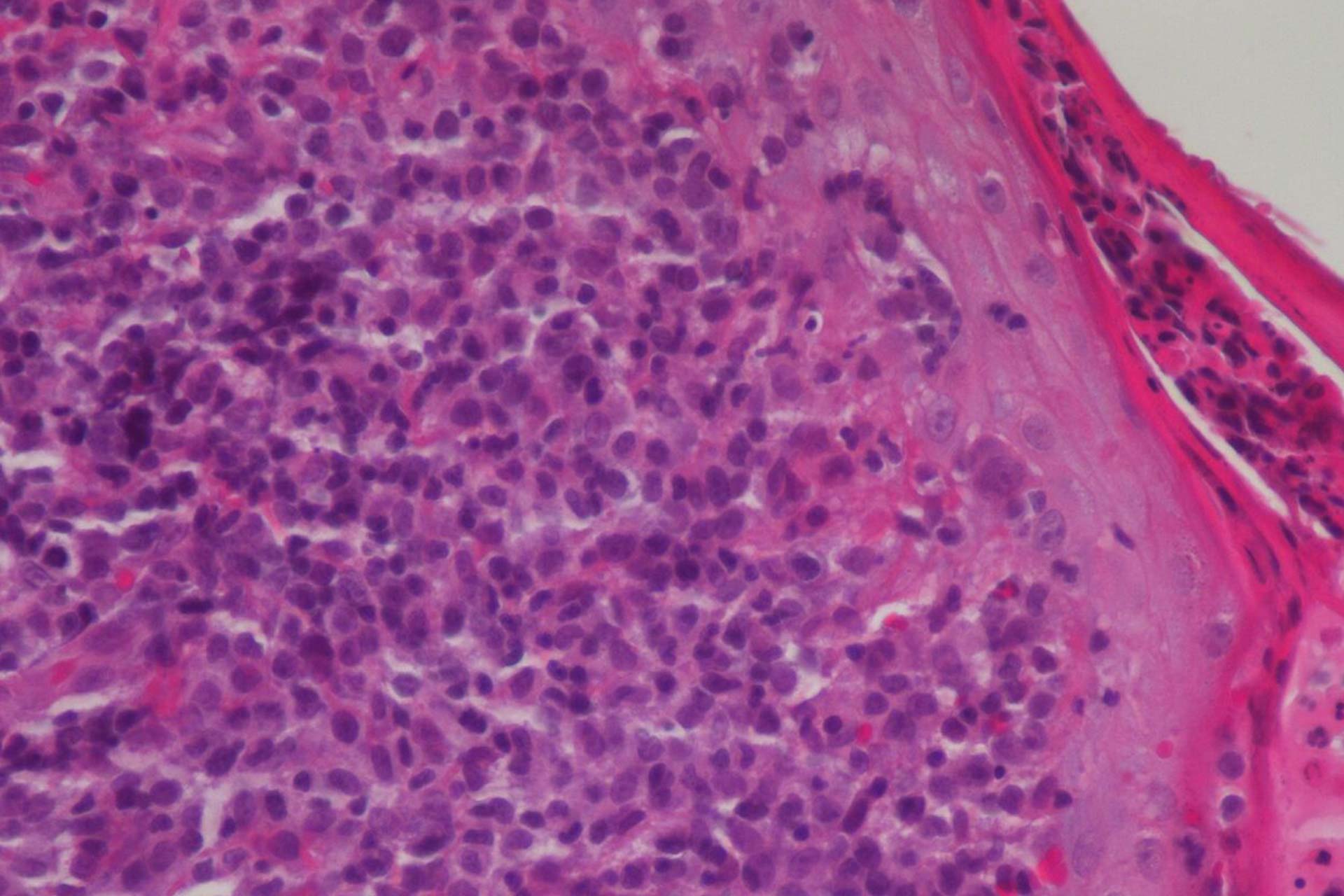 Oncologic Pathology
Cancer is a complex disease process, and you want expert eyes guiding you through the diagnostic process. We will assign numerical grades to tumors where there is an established and clinically relevant grading system. In other instances, malignancies will be evaluated as low or high grade on the basis of more general features such as mitotic index, degree of anaplasia, and evidence of invasiveness. 
Hepatobiliary Pathology
Diseases of the liver and biliary system play an important role in both general and specialty veterinary practice. When performed, processed, and interpreted with care and expertise, liver biopsy can be a powerful tool in the workup of a patient with liver or/and biliary disease. Both the pathologist and the clinician have specific responsibilities in this regard, and will ideally work together in order to maximize the diagnostic value of biopsies submitted for evaluation.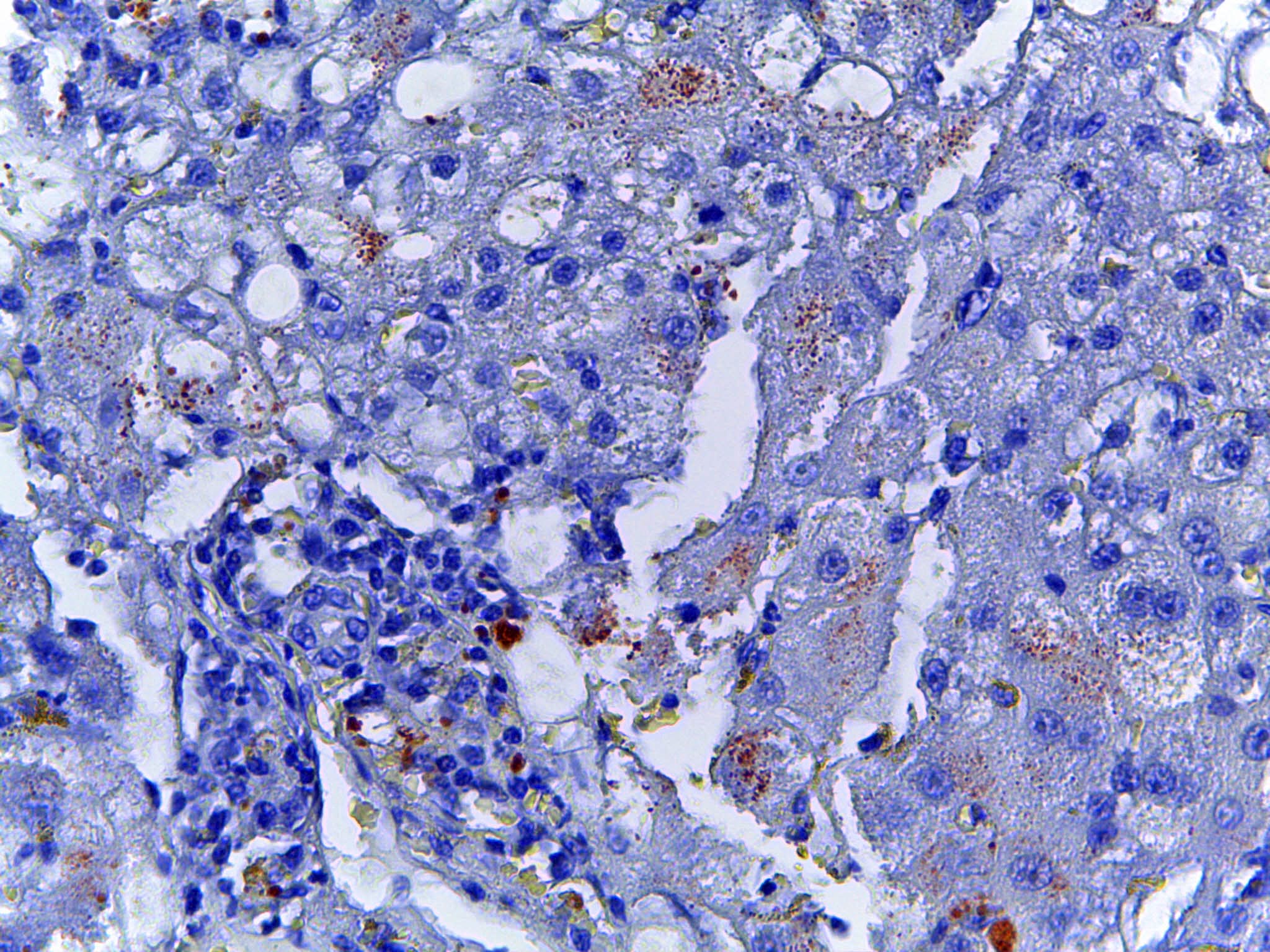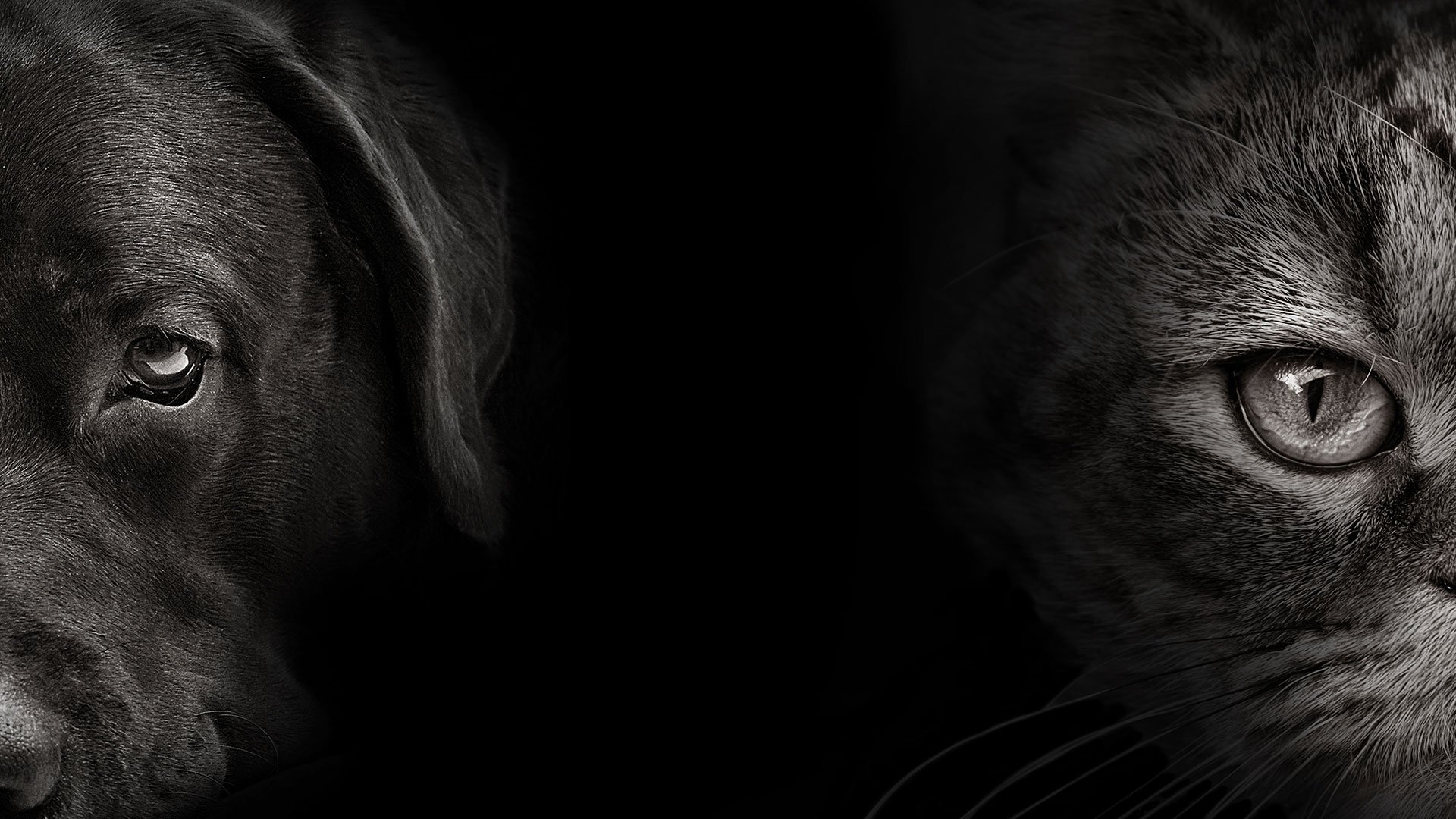 Necropsy 
In spite of advances in medical diagnostic technology, studies in both human and veterinary medicine continue to show significant discrepancies between antemortem diagnosis and postmortem findings in approximately 50% of cases. A thorough post-mortem evaluation allows clinicians to learn as much as possible from difficult cases, and can contribute to our growing understanding of disease processes, factors affecting treatment outcome and prognosis, and possible treatment side-effects. In some cases, pet owners may themselves request necropsies, particularly in cases of unexpected or unexplained death.
 Cytopathology 
Cytopathology
Cytopathology
Fine needle biopsy can be a quick and relatively non-invasive method to help guide other diagnostic choices, treatment, or monitor various conditions. Impression films and rectal scrape or fecal smears are also non-invasive preparations that can provide insight into your patient's disease process(es) and we welcome all of these samples. We love and encourage any questions regarding the sampling and preparation process of your patient's cytopathology samples. Our pathologists want to be a part of your diagnostic team so any corresponding diagnostic data (bloodwork data, imaging, etc.) or specific questions are helpful when evaluating these cases.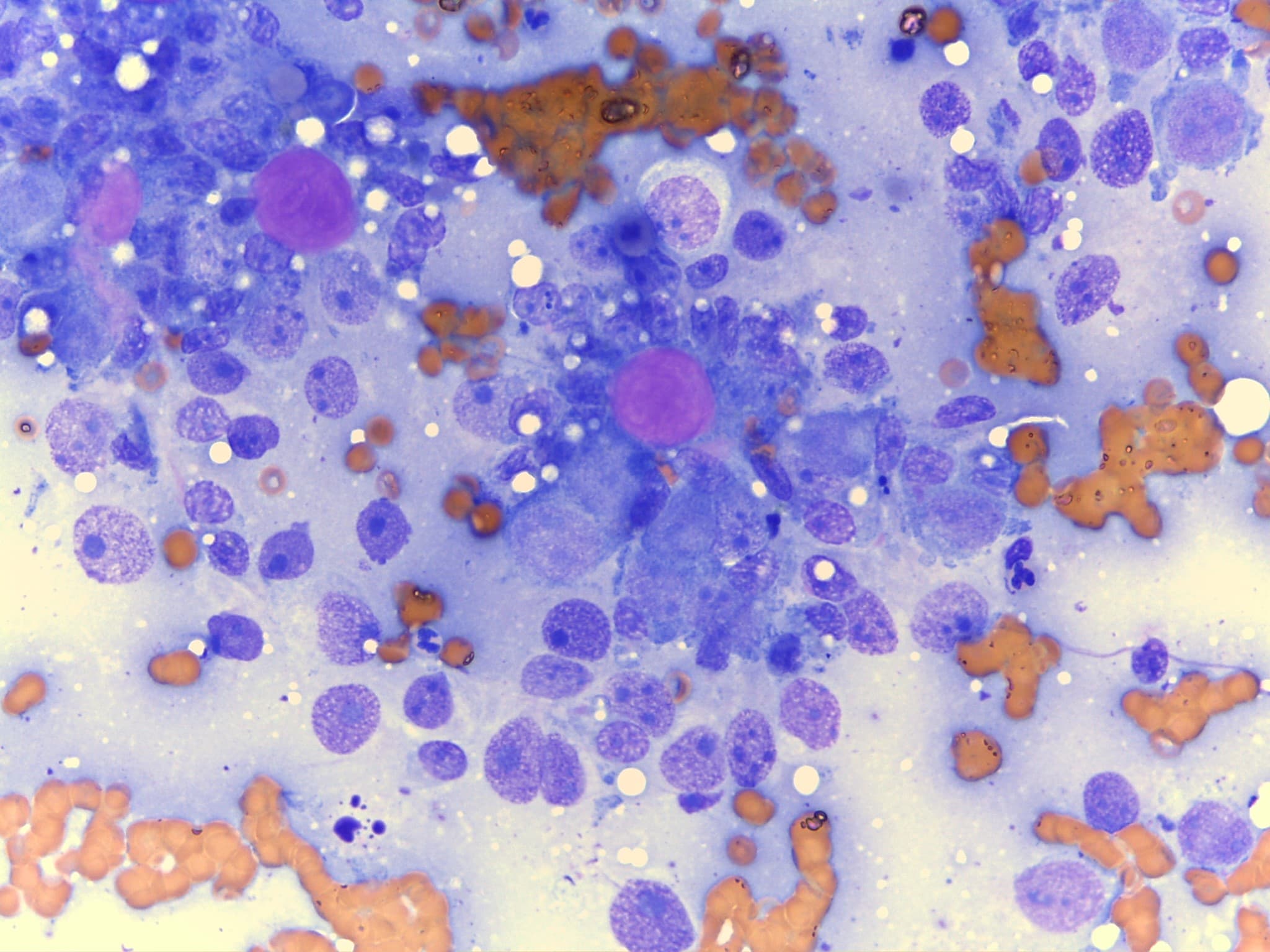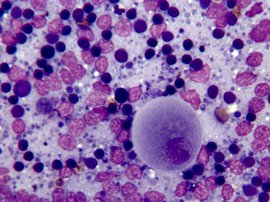 Hematology
Manual evaluation of blood films is critical to the interpretation of CBCs and equally important when reading a bone marrow aspirate or core biopsy. Dr. Black has a particular interest in hematology and would love for you to submit those prepared blood films which need an extra special evaluation from a pathologist! Don't forget to submit the corresponding CBC analyzer data with your blood films! We welcome submission from any species, not just dogs or cats.
If you have other bloodwork data (serum biochemistry, endocrine, etc.) that you would like a pathologist to interpret, please contact our lab as this is another service we can offer on a case-by-case basis.
Non-mammalian hematology
We can perform manual evaluation of non-mammalian blood films and leukocyte counts from whole blood samples preserved in appropriate anti-coagulant. Dr. Black also has a strong interest in hematology samples from these species which she developed during her residency at University of Florida under the mentorship of Dr. Nicole Stacy. Again, if you have any questions or specific requests, please contact us directly.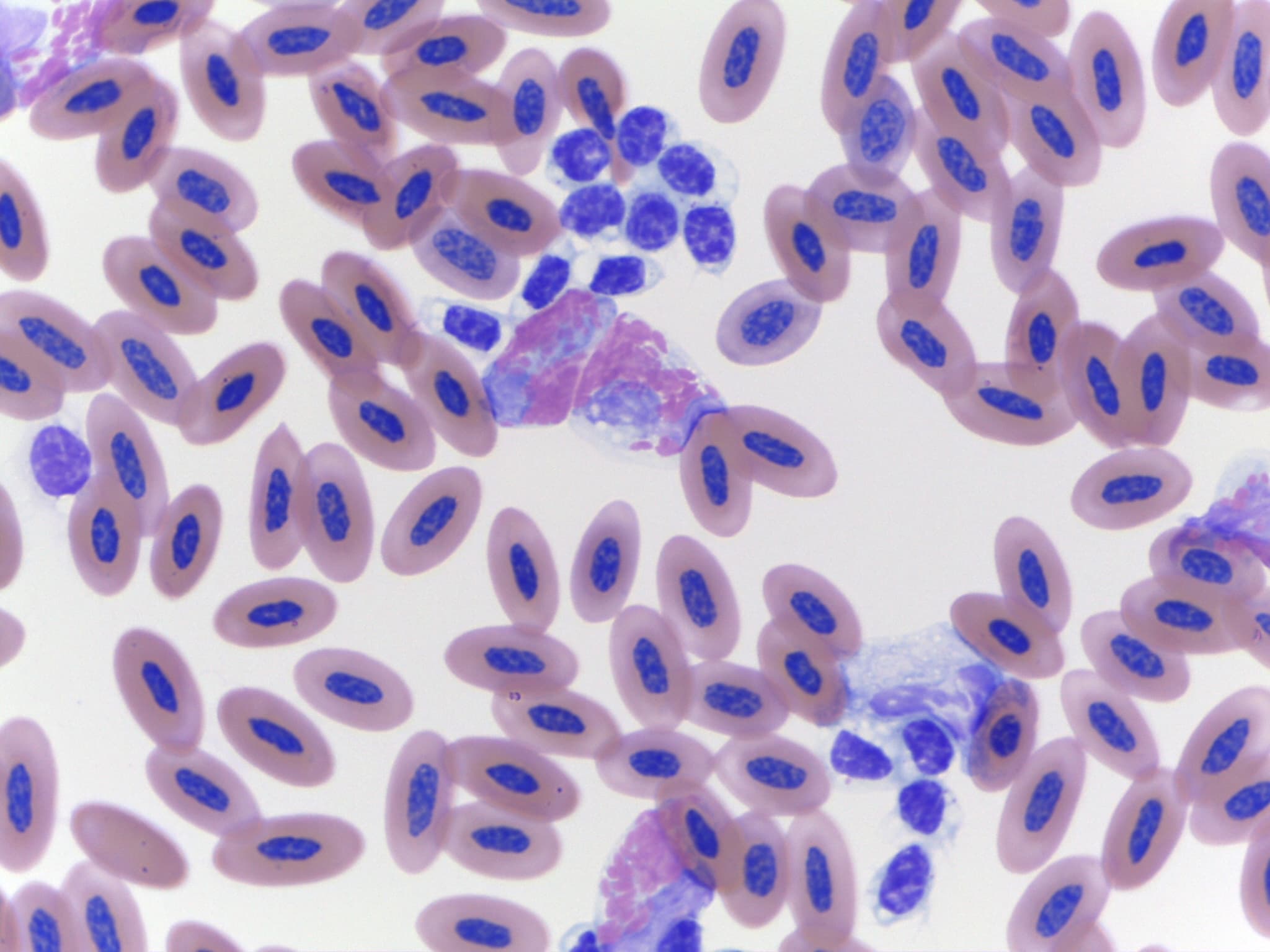 Special Stains
SVP performs stains such as Gram, Giemsa, PAS, and more to identify potential infectious organisms, etc.
WE ARE ALL ON THE SAME TEAM: THE PATIENT'S.