SVP was born of a defiant commitment to challenge the status quo of veterinary pathology. Our founder, Jennifer Ward, discovered early on that her vision of pathology practice didn't match the reality of the large commercial lab. Volume-based reporting was the expectation, often at the expense of quality. Dr. Ward envisioned a new culture — one committed to working with clinicians, as a united team, for the patients and their owners.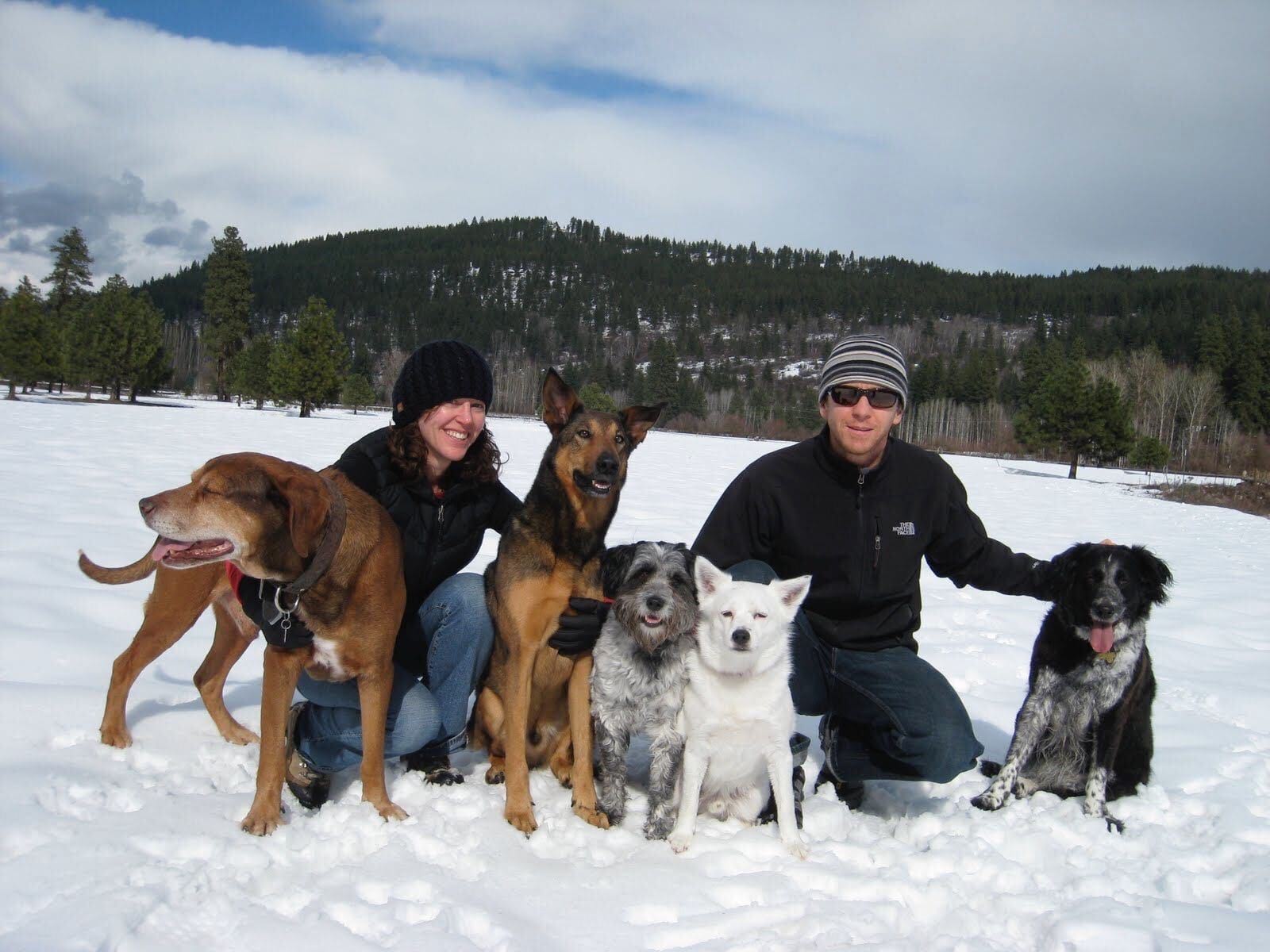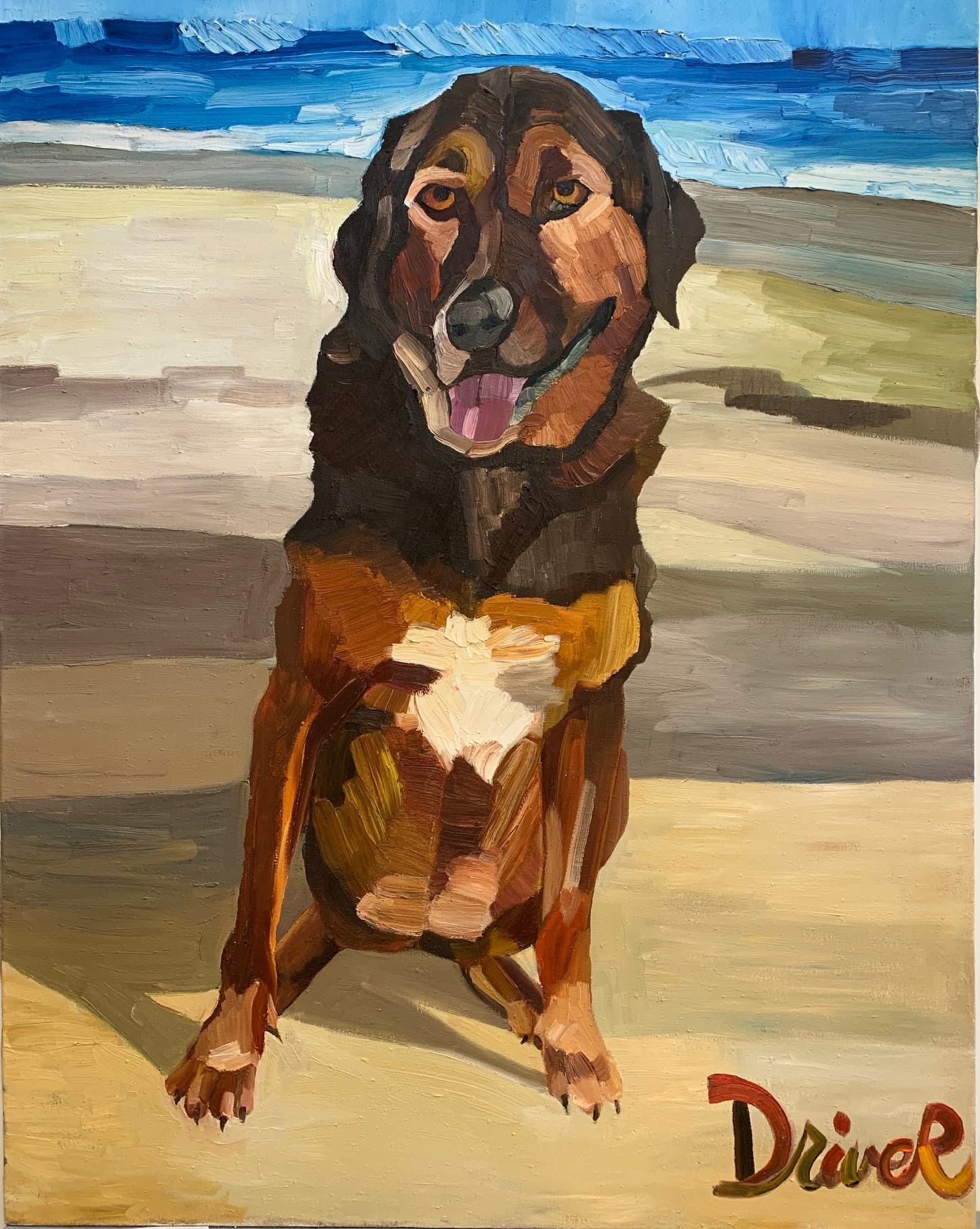 In 2009, Dr. Ward found herself at a crossroads with a fire in her to bring the vision in her mind to fruition: To start a laboratory that, while focused on production and efficiency, pursued excellence and standards without compromise.  A lab that believed in work-life balance, of coming together as a clinical team, and engaging with her clients and colleagues. 
Starting small in Dr. Ward's own basement in Phinney Ridge, we then grew large enough to move into shared, collaborative workspace with one of our favorite clients in Shoreline. Finally, in 2015, SVP found its "forever home" in Interbay, the funky area near the heart of Seattle. The bright, open, functional lab is, we feel, a direct reflection of all we stand for: efficiency, collaboration, excellence, and serving the uniting purpose of why we are all really here: Our clients and their patients.