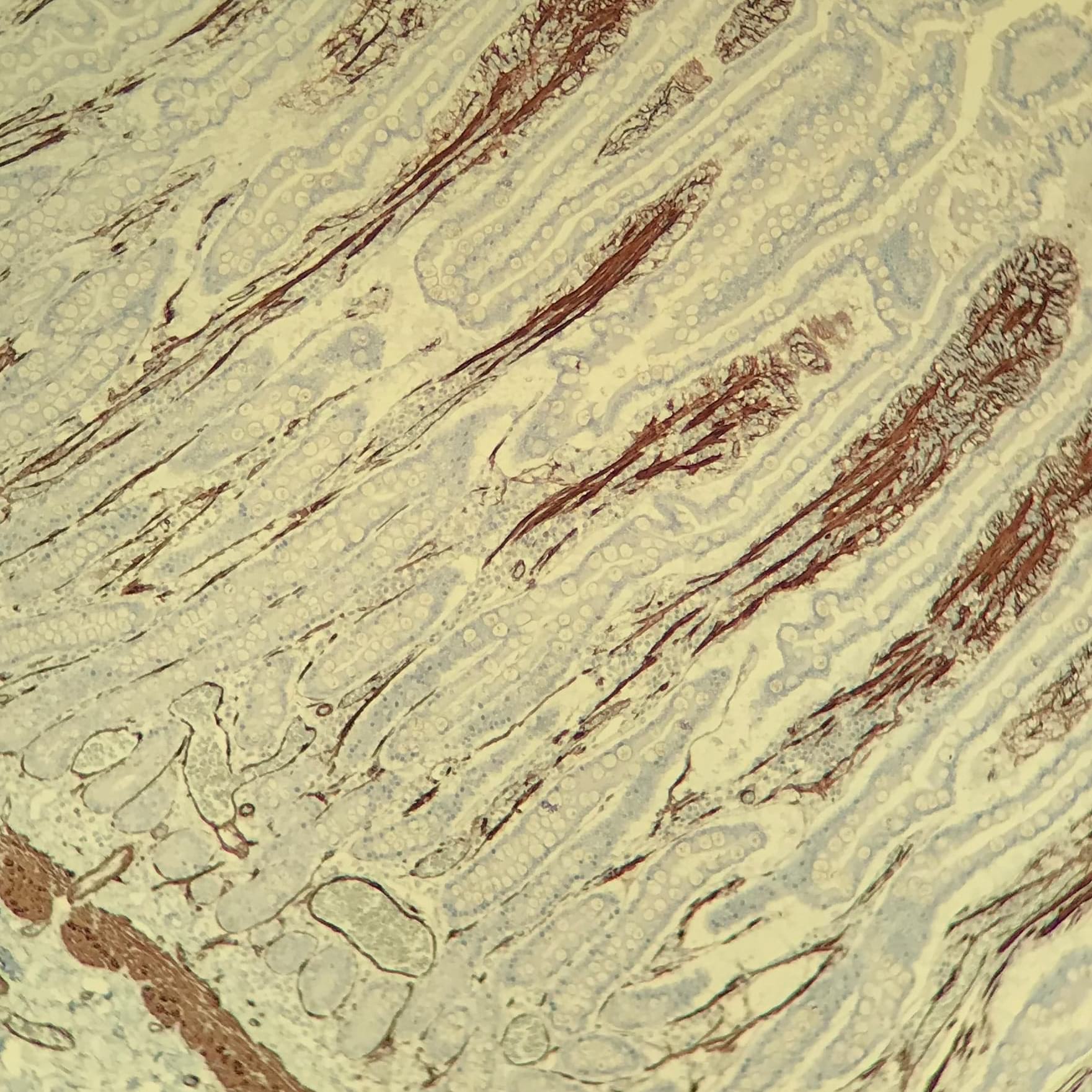 SpecialtyVETPATH is partnering with Torigen to offer clinicians more options
More and more clients are seeking additional options to chemotherapy and radiation for pets with cancer. Immunotherapy is emerging as an alternative or adjuvant therapy for some types of cancers. Generally, immunotherapy is less expensive and can be utilized to create a tumor-specific systemic response.
What is immunotherapy?
Immunotherapy is a type of cancer treatment that stimulates the body's natural defenses (i.e. the immune system) to combat cancer. It works by re-educating the immune system to recognize cancer cells as abnormal and attack them, including the possibility of being able to control micrometastasis. Often, this results in death of the tumor cells, slowing tumor progression and/or allowing for extended survival. Like most treatments, it may not work in all cases, but holds promise for many tumors that occur in dogs and cats.
Individualized cancer vaccines
We are pleased to announce that we have partnered with Torigen, Inc. to give your patients the option of an individualized cancer vaccine. We have chosen to offer Torigen's immunotherapy as an option because we share their passion for research that advances veterinary medicine. To produce this treatment, SVP sends a small portion of the tumor to Torigen where it is processed into an individualized vaccine. The goal of the vaccine is to activate CD8+ cytotoxic T cells against the patient's specific cancer. Multiple pre-clinical publications are available and webinars can be set up with your clinic to be hosted with the Torigen team of veterinarians & cancer researchers.
If this is an option for some of your patients…
If you have an upcoming mass removal and would like this to be a potential option, a few things to remember:
• The tumor must not be placed into formalin. A kit can be requested free of charge to submit 'fresh' tumor samples for Torigen.
• SpecialtyVETPATH will retain a portion of the sample you send for Torigen. After a diagnosis of cancer is made if the client wishes to pursue the individualized treatment we will forward the retained portion to Torigen for immunotherapy production. The turnaround time for the vaccine is usually 72 business hours.
• To request a collection kit, email Torigen at mvaughn@torigen.com. You can learn more by visiting www.torigen.com.
We are all on the same team: The patient's.