SVP'S PARTNERSHIP WITH TORIGEN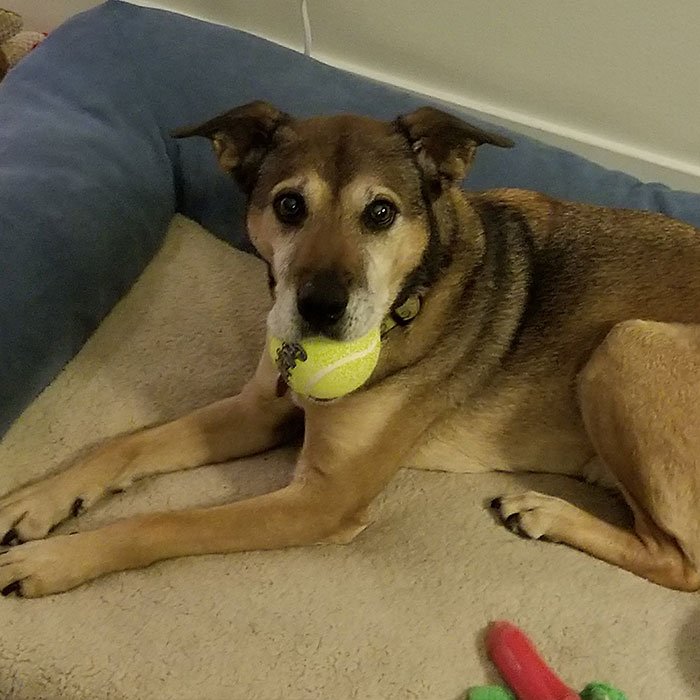 SpecialtyVETPATH is collaborating with Torigen to support their research into immunotherapy as a treatment option for companion animals with cancer. Immunotherapy is gaining traction in both veterinary and human medicine as a sole or adjuvant treatment for a variety of solid tumors. Immunotherapies work by mobilizing the patient's immune system to recognize and respond to specific tumor-associated antigens (TAA) found on the outside surface of tumor cells. 
The Process:
Clinicians submit fresh tissue biopsies from potential vaccine candidates to our laboratory.

Our technicians ensure that a representative portion of the tumor is frozen for Torigen without compromising the diagnostic value and margin evaluation, balancing these potentially competing needs.

If a malignancy is confirmed, the client has the option to send the frozen tissue to Torigen for vaccine production.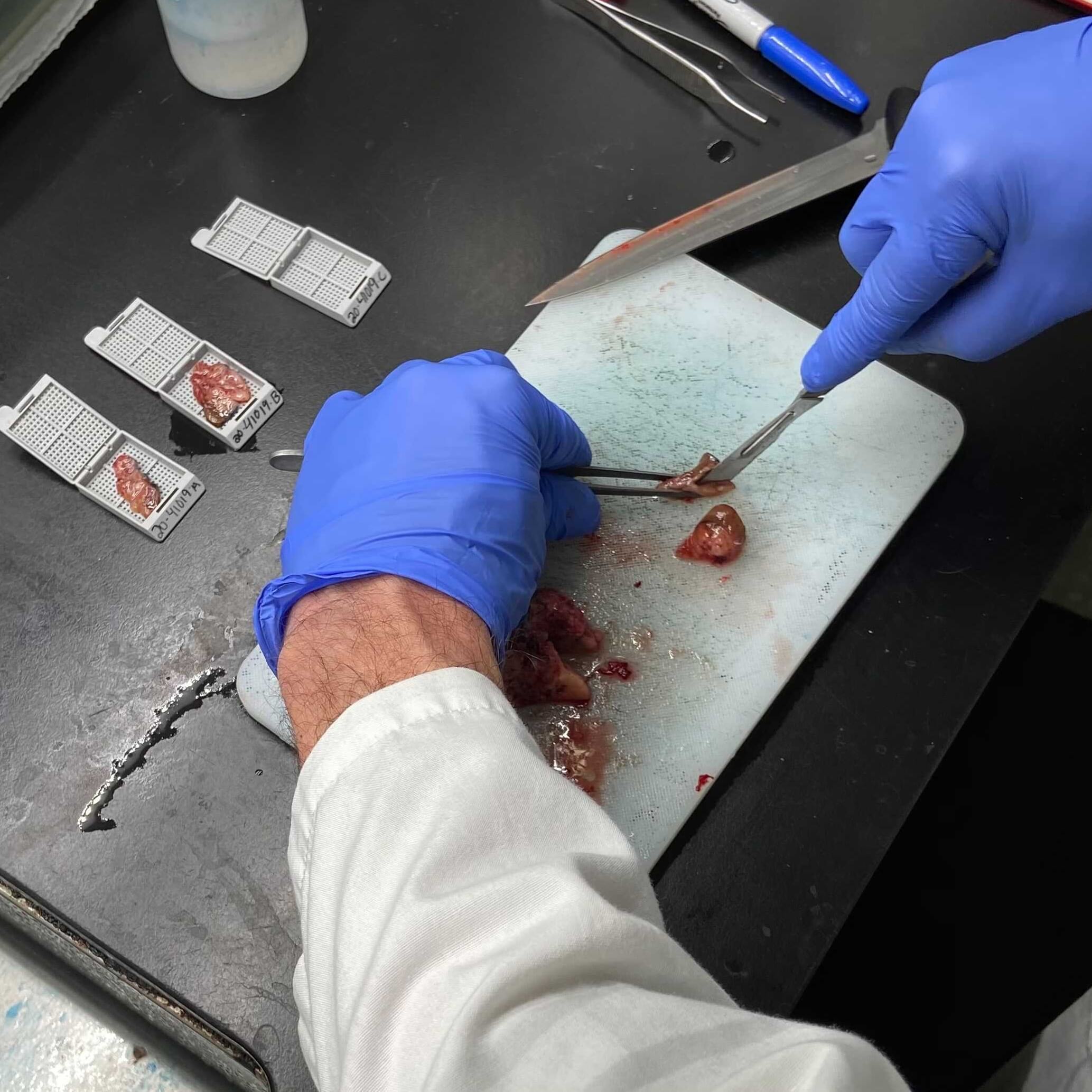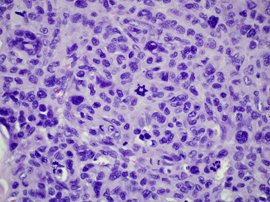 Guidelines for Case Selection
There must be sufficient tumor volume to allow for collection of a sample without compromising the ability to make a diagnosis and when indicated to evaluate margins. 

As a general rule, tumors 1x1x1 cm or greater will be eligible, but because each tumor is unique, we cannot guarantee that there will always be enough representative tissue for vaccine production. 

When insufficient sample is present to harvest fresh tissue and not compromise the diagnosis, diagnosis will be prioritized.
Please contact the lab directly if you have any questions. 
Submissions of potential candidate tissue can be sent in one of 3 categories: 
"Send Immediately" for tumors with a previously  confirmed or preliminary diagnosis of malignancy. The tissue will be sent to Torigen as soon as it is grossed. 

 "Send at Diagnosis" for suspected malignant tumors with owner pre-approval and completed paperwork. The tissue will be sent to Torigen as soon as our pathologists confirm diagnosis of a malignancy. 

"Hold Pending" for suspected malignant tumors without owner pre-approval. If malignancy is confirmed, the tissue will frozen, to allow time for the clinician to discuss results with the patient's owners and decide whether to proceed with Torigen submission.
Once received by Torigen, the turnaround time for a vaccine is usually 3-5 days.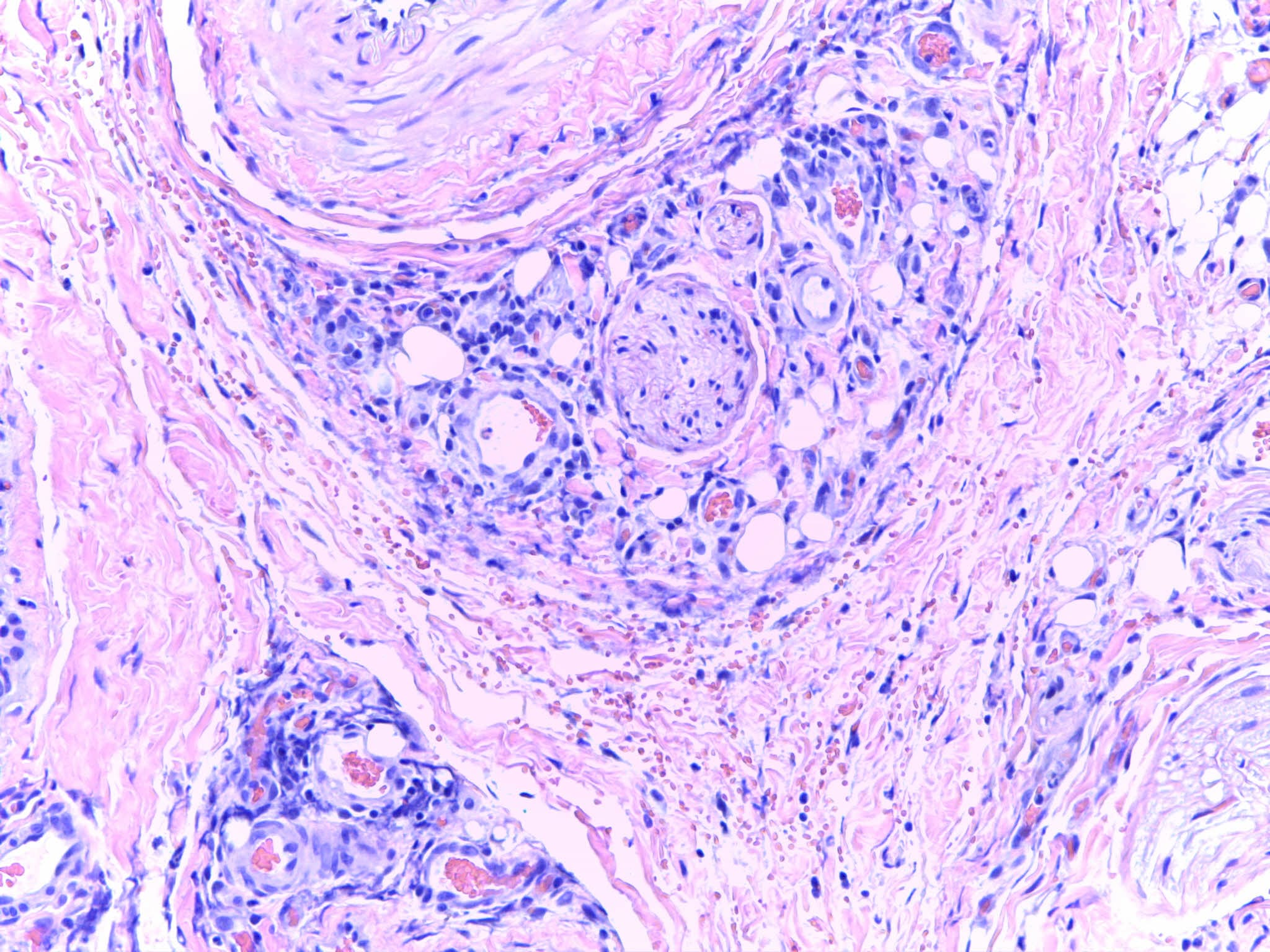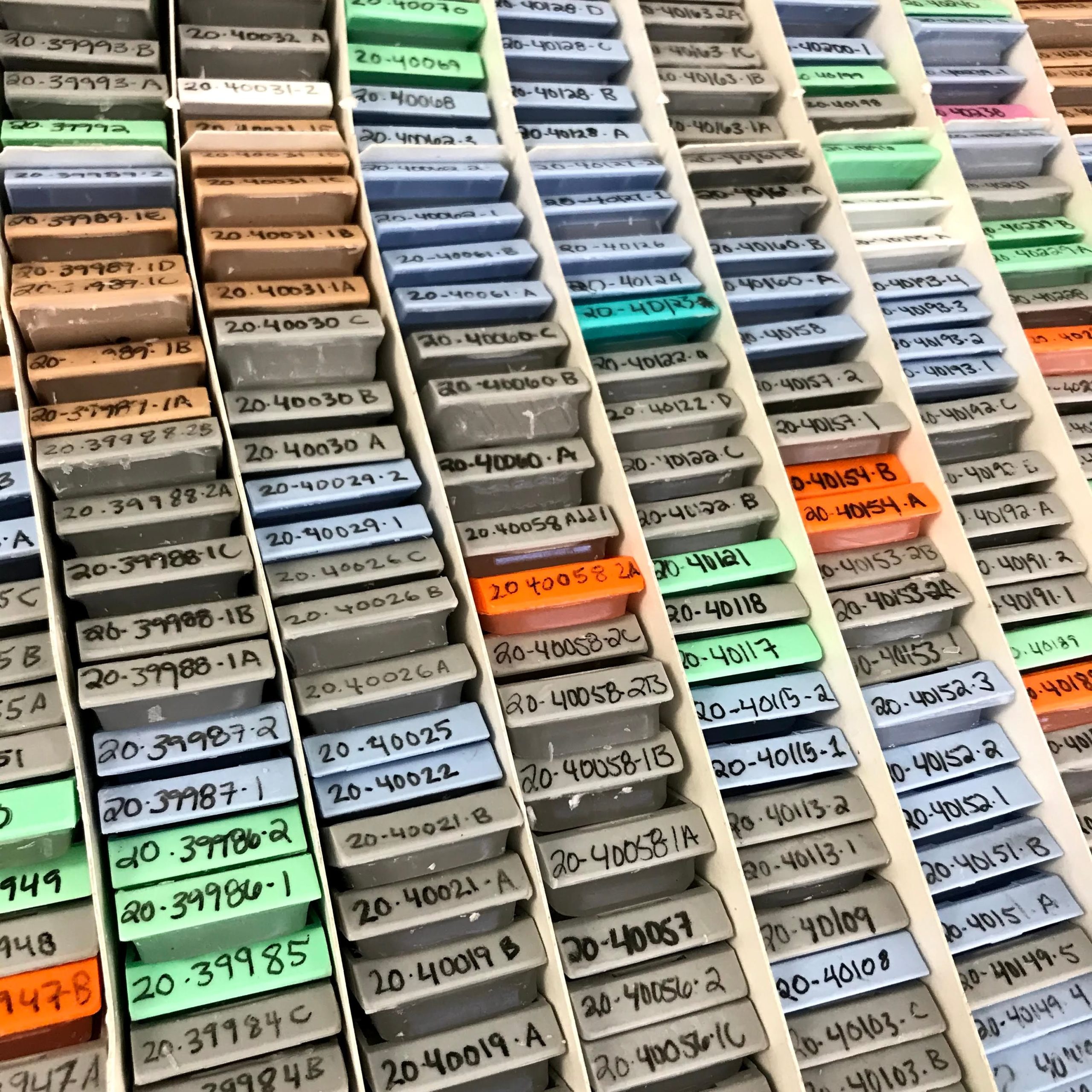 Advancing the Science
Our standard policy of block archiving also positions us to support Torigen's ongoing work to follow outcomes and collect efficacy and prognostic data on this new form of personalized medicine. This information is critical to the validation and refinement of their vaccines and will aid in identifying the best candidates for this treatment.
We are all on the same team:
Team Patient