High Quality Medicine Needs High Quality Pathology
SpecialtyVETPATH is passionate about improving the
relationship between practitioner and laboratory.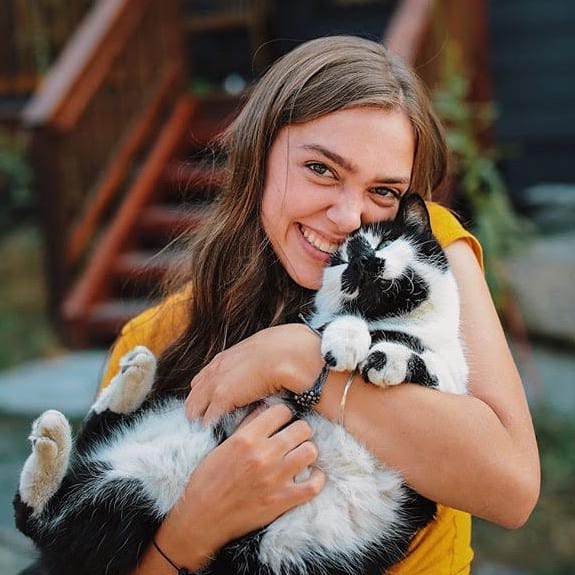 Not getting everything you want from your pathology?
Do you receive reports that don't correlate with your patient or don't answer your questions?

Are wrong or incomplete diagnoses impacting your ability to treat patients optimally?

Are the pathologists hard to reach, or hard to talk to? Do they care about the entire patient or just the sample? 

Are you experiencing delays and confusion due to poor teamwork between laboratory and clinic?

Is the need for 2nd opinions adding time and cost? 
We have seen first hand how delayed, incomplete, or inaccurate results can increase suffering and costs for patients and owners.  Ashley is an excellent example of how important it is to get an accurate diagnosis! 
Your patients deserve high quality pathology reports from people who care about them as much as you do. We will join your medical team and help you provide the excellent medicine that your patients deserve.  
At SVP, our entire team is driven by our love of animals and desire to help clinicians provide the best care possible. Our pathologists are dedicated to the practice of diagnostic pathology grounded in clinicopathologic correlation and on building relationships with clinicians. Our support team mirrors this in their commitment to excellence and the relationships they establish with your team.
We are a high touch lab, where each sample is an extension of the patient and we treat them with the respect this merits, balancing the need for timely reporting with the need to take the time to do things right.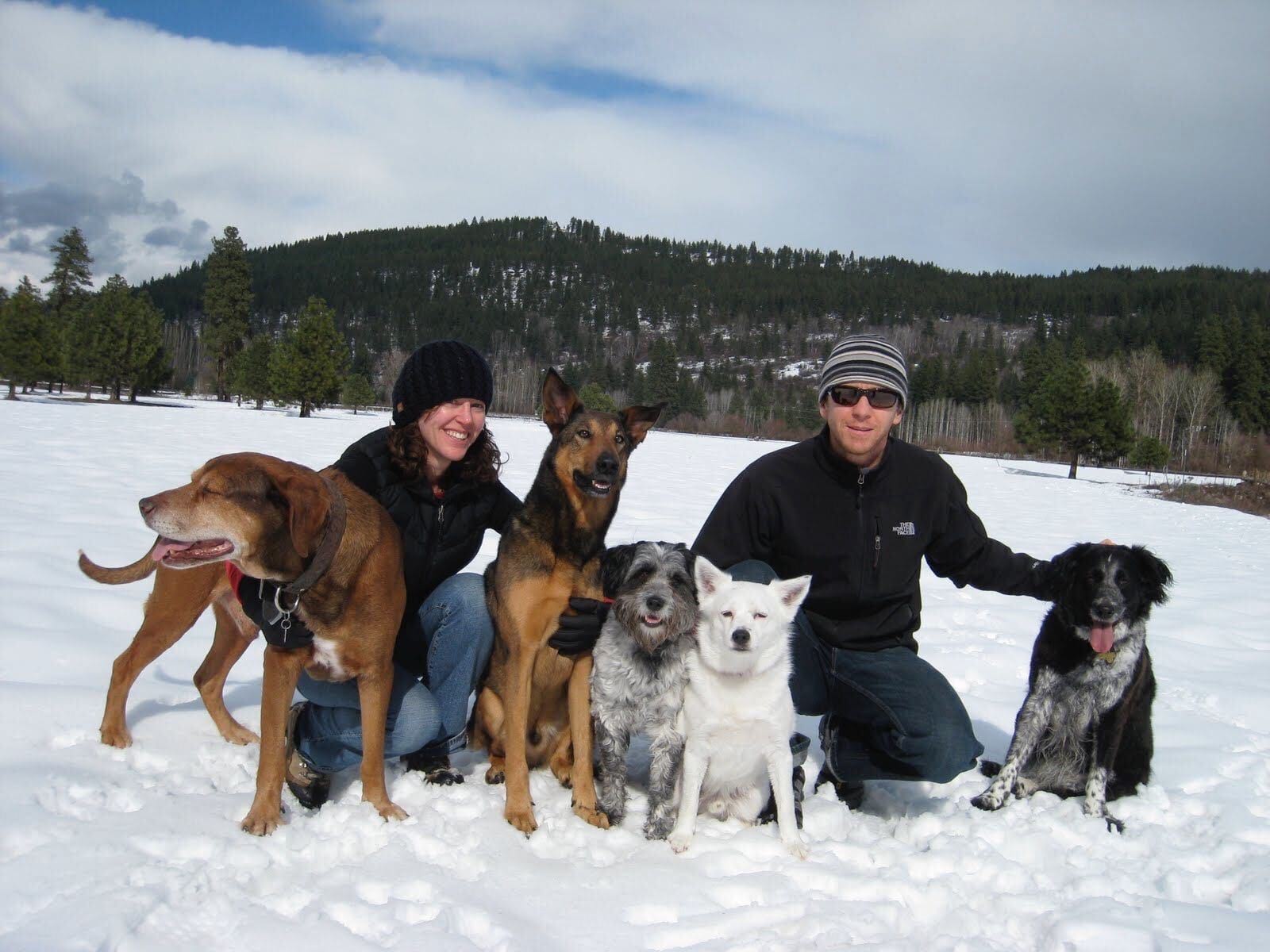 We offer:
Cytopathology

General surgical pathology

Dermatopathology

Oncopathology

Immunohistochemistry

Immunocytochemistry

Necropsy

Clinical Trials Support

Collaborative Research Projects

Histology Support Services
Click here for more about our diagnostic services. 
Click here for more information about our collaborative research services.
Introducing the Specialty Vetpath Alliance
SpecialtyVETPATH is thrilled to announce our partnership with IVSP and SOPA, to use our resources to benefit patients of all three independent pathology services. Dr. Reilly and Dr. Bell share Dr. Ward's dedication to quality, and believe that there is a better way to practice pathology than the current status quo. 
To learn more about SVP's role in the Alliance, click here. 
To visit the Alliance website, click here.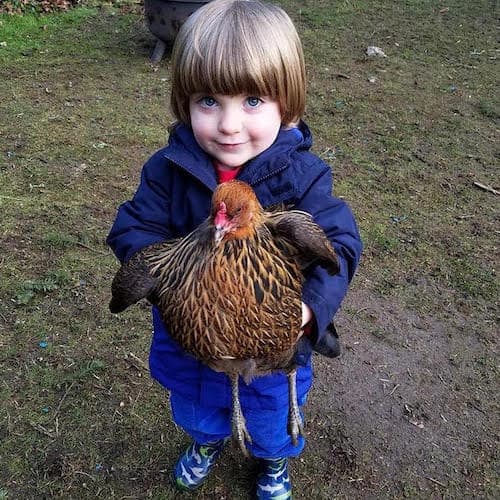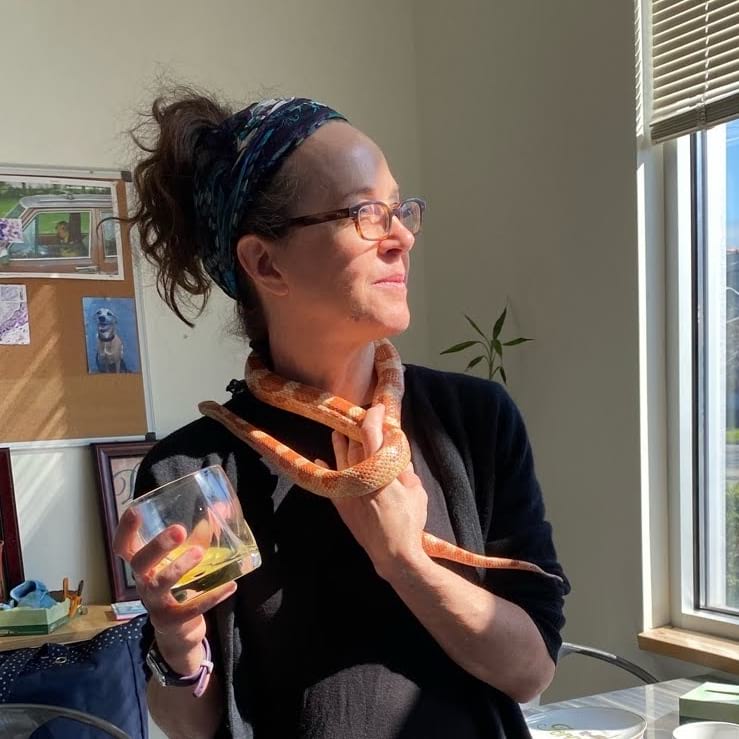 Next Steps
Schedule a discovery call to speak to a lab member
Sign up for an SVP account
Create your clinic in the client portal
Wait 24 hrs or call the lab to have your account approved
Submit your first case!
We provide all submission supplies (formalin containers, slide cases, padded envelopes, etc) free of charge, and discounted FedEx overnight labels to all of our clients. Local clients are served by our courier route, which extends from Edmonds to Tacoma, WA.
More Questions?
To read more about our story, click here.
For Frequently Asked Questions, click here.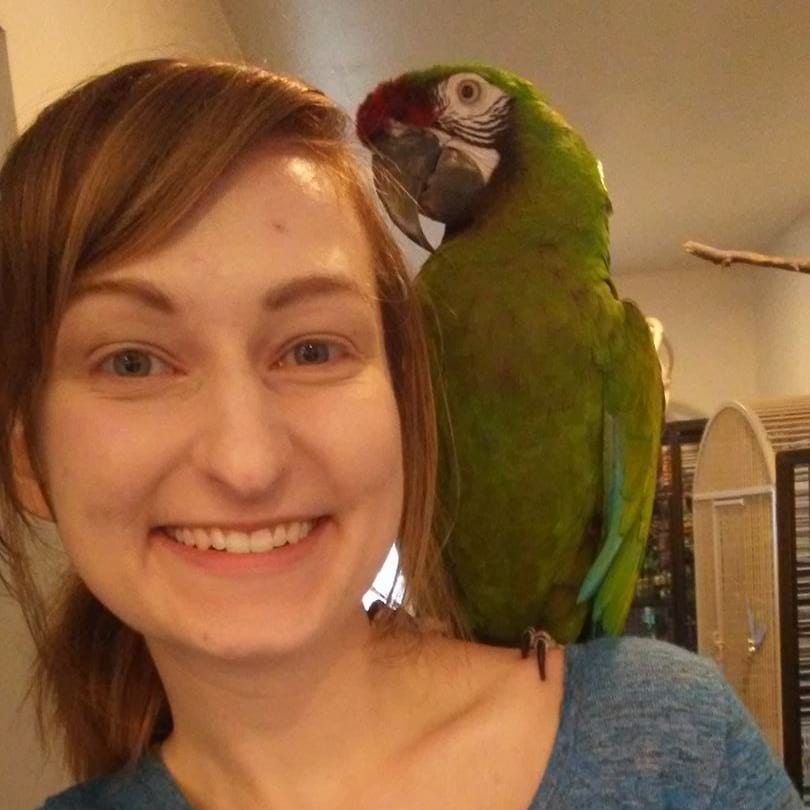 We are all on the same team: 
Team Patient