High Quality Medicine Needs High Quality Pathology
Hello Doctors and staff,
As hopefully you have heard by now, we are finalizing a transition to our new laboratory management software, which means a new portal for our clients.
**For veterinary ophthalmology clients using the original IVSP portal (case numbers with 23 followed by FOUR digits), Friday, September 15 was the official first day of the new portal going into effect. Hopefully you have received the notifications that have been sent out (we did our best!)
**For all clients using the main SVP portal (case numbers with 23 followed by FIVE digits), Friday September 29 will be the official first day of the new portal. You can, of course, switch over to the new portal any time (and some of you have, thank you!)
Here is a repost of the original announcement with information and directions:
We're in the process of transitioning over to a new lab management software, which means a new portal for your submissions. New, and also improved, with bells such as the ability to directly upload clinical photos, previous reports, etc. and eventually whistles such as integration with most practice management software.
Here's a quick video tour of the submission process on the new portal:
For clinics shipping samples, click here
For clinics on courier routes, click here 
(At least one of the clinics already on board wasn't able to view the video due to their computers' security settings. However, they found the submission process very intuitive!)
Here's a rundown of getting set up on the new portal:
Bookmark this portal URL on all relevant computers: https://zrex.app/login
Your login name is the same e-mail that you used for the former portal
You'll need to reset your password by following the Forgot Password steps. The reset link will go to your login e-mail. (You can use the same password you used in the old system if you prefer)
If you'd like to change the e-mail used as your login name (also for password resets), please contact me and I can help with that.
It's possible that, depending on your e-mail service/e-mail settings, password reset instructions might get sent to your spam folder so please check there! I'm also available if any issues arise.
Be sure to communicate this change to all who need to be aware. (Including forwarding this e-mail to practice managers, lead techs, anyone who needs to be in the loop!)
We can be reached at 206.453.5691 if any questions come up.
Thank you all, for including SpecialtyVETPATH on your animal healthcare team!
SpecialtyVETPATH is passionate about improving the
relationship between practitioner and laboratory.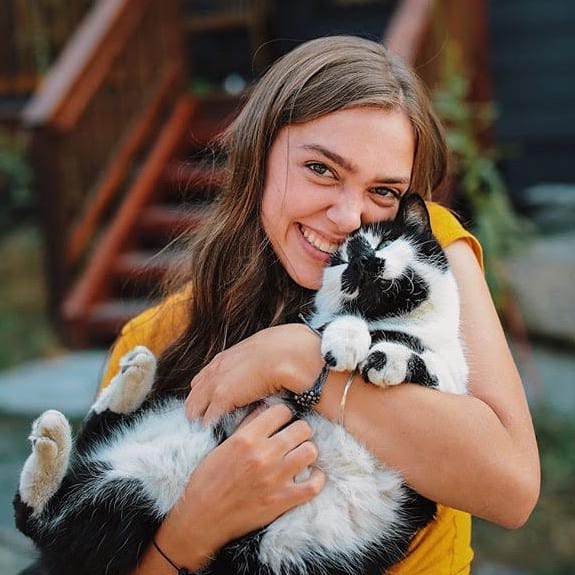 Not getting everything you want from your pathology?
Do you receive reports that don't correlate with your patient or don't answer your questions?

Are wrong or incomplete diagnoses impacting your ability to treat patients optimally?

Are the pathologists hard to reach, or hard to talk to? Do they care about the entire patient or just the sample? 

Are you experiencing delays and confusion due to poor teamwork between laboratory and clinic?

Is the need for 2nd opinions adding time and cost? 
We have seen first hand how delayed, incomplete, or inaccurate results can increase suffering and costs for patients and owners.  Ashley is an excellent example of how important it is to get an accurate diagnosis! 
Your patients deserve high quality pathology reports from people who care about them as much as you do. We will join your medical team and help you provide the excellent medicine that your patients deserve.  
At SVP, our entire team is driven by our love of animals and desire to help clinicians provide the best care possible. Our pathologists are dedicated to the practice of diagnostic pathology grounded in clinicopathologic correlation and on building relationships with clinicians. Our support team mirrors this in their commitment to excellence and the relationships they establish with your team.
We are a high touch lab, where each sample is an extension of the patient and we treat them with the respect this merits, balancing the need for timely reporting with the need to take the time to do things right.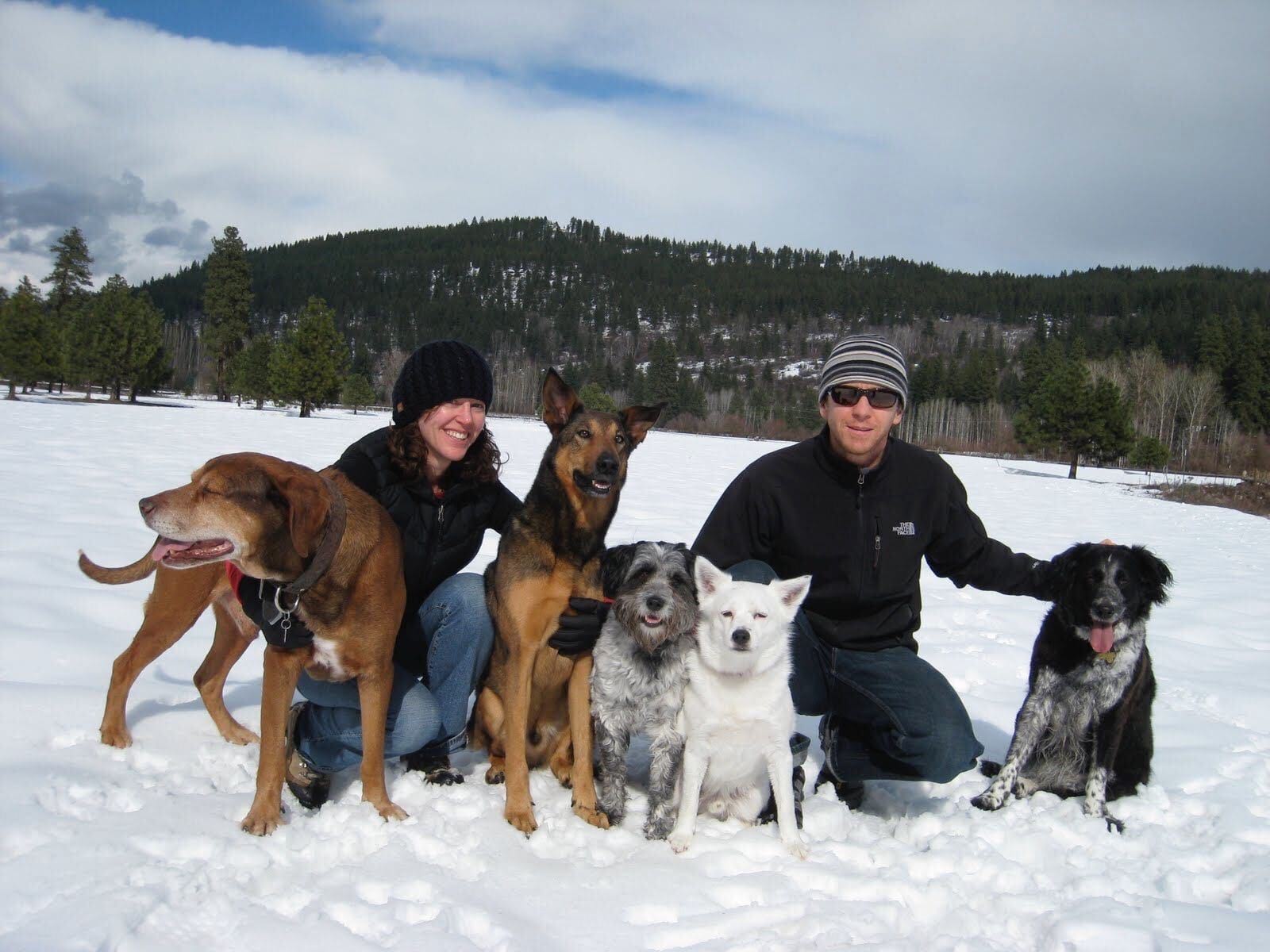 We offer:
Cytopathology

General surgical pathology

Dermatopathology

Oncopathology

Immunohistochemistry

Immunocytochemistry

Clinical Trials Support

Collaborative Research Projects

Histology Support Services
Click here for more about our diagnostic services. 
Click here for more information about our collaborative research services.
Introducing the Specialty Vetpath Alliance
SpecialtyVETPATH is thrilled to announce our partnership with IVSP and SOPA, to use our resources to benefit patients of all three independent pathology services. Dr. Reilly and Dr. Bell share Dr. Ward's dedication to quality, and believe that there is a better way to practice pathology than the current status quo. 
The Alliance offers workshops and events designed to bring together clinicians and pathologists to build collaborative relationships, as well as support for independent pathologists looking to build their own practices and develop sub-specialties.
To visit the Alliance website, click here. 
To learn more about SVP's role in the Alliance, click here.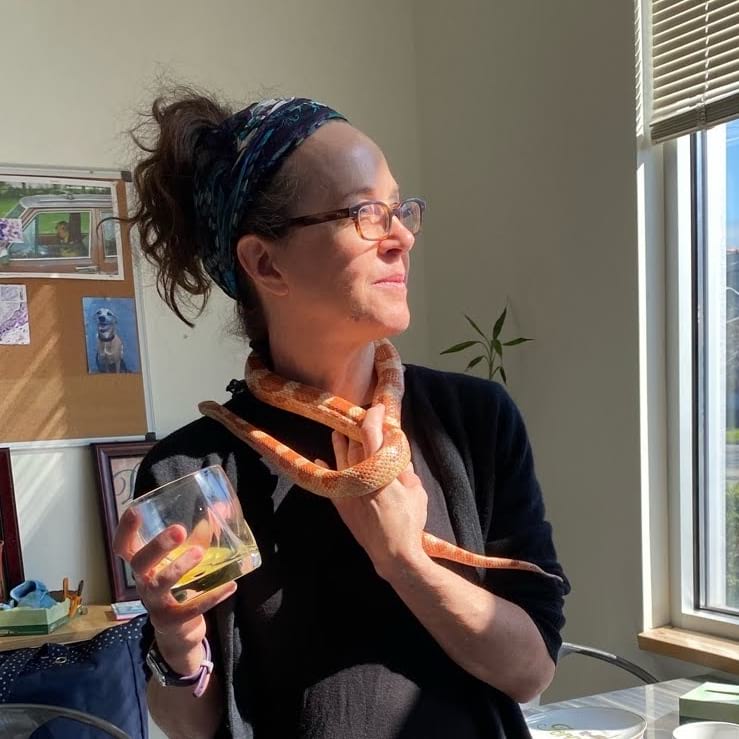 Next Steps
If you have any questions about our services, or our philosophy, please schedule a quick discovery call at your convenience, and we will give you a call. 
If you are ready to get started, please click this link to begin the process to set up a client portal and submit your first case! 
SVP is hiring! Please check out our Careers page to see the available openings and join our team! 
We are all on the same team: 
Team Patient
Ready to submit your first case or sample?
Step 1. Complete the form